Lightfast Paint
Lightfast paints are made with pigments that are chemically stable. In contrast, other paints have pigments in them which will fade or change over time, even when exposed to normal light in climate-controlled spaces. These pigments and the paints made from them are called fugitive colors, and many professional artists will avoid them if possible.
Now, to be sure, this is not important if you aren't concerned about the longevity of your work, or you aren't selling your work. If that's your situation, you can skip this page. If you are concerned about longevity and/or selling your work, I encourage you to keep reading.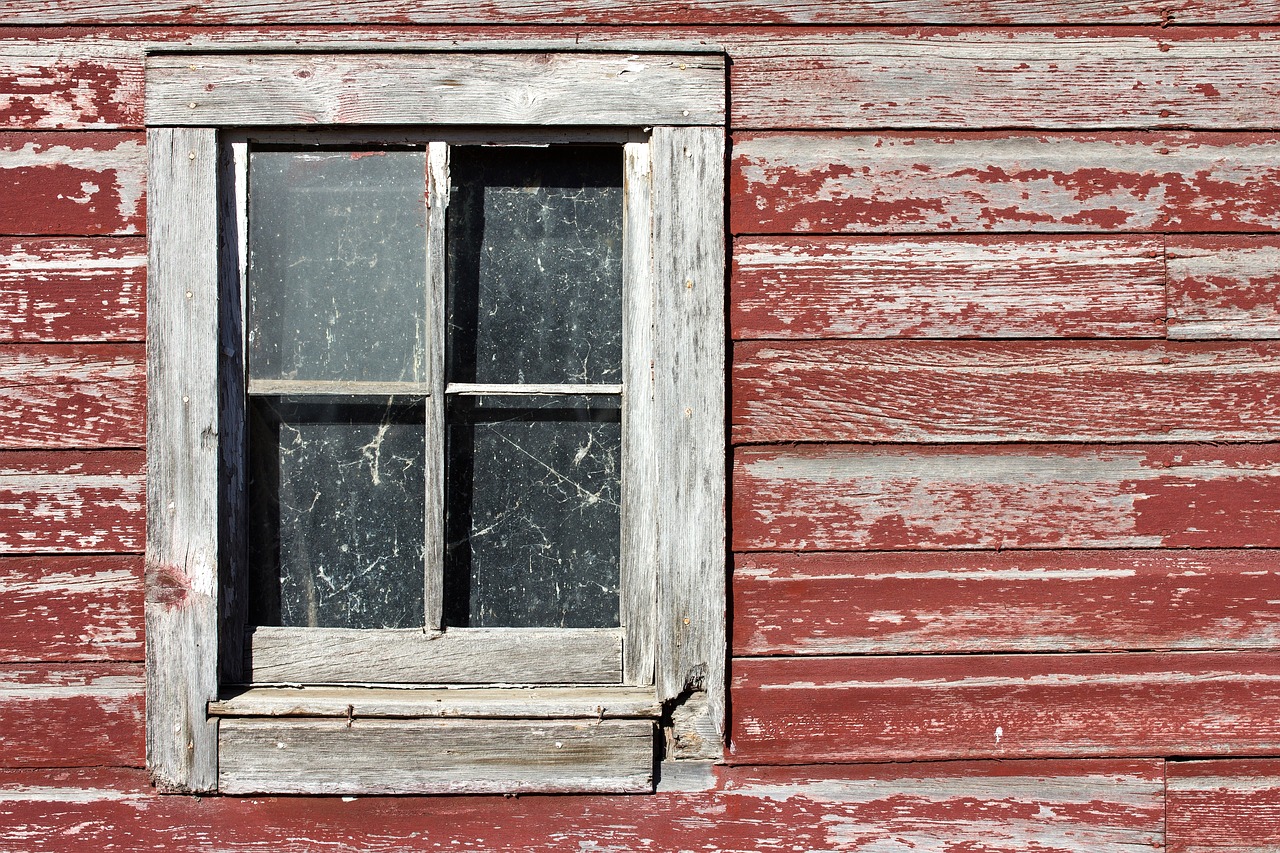 The lightfastness of paint is an issue for all artists, and for watercolor artists in particular. The longevity of watercolor art made with fugitive colors is shockingly short.  Fugitive colors can fade in as little as two weeks under direct sunlight. Yikes, imagine if you sold a painting with fugitive colors to someone and they hung it in a sunny room. That would be one unhappy customer.
Hence, you'll want to do your best to choose watercolor paints which have chemically stable pigments in them. However, this may be a difficult task. The manufacturer's color charts don't always include lightfastness and permanency ratings for watercolor paint because the process of getting them rated through the American Society for Testing and Materials (ASTM) is difficult. 

---
---
In fact, the ASTM ratings have not been tested or updated in many years, which makes me wonder why they are still being used. In doing the research for this subject, I started to see that the whole lightfast rating system is not really grounded in reality.   
It is true that many older colors do have ratings, albeit from years ago. Hence, it is well known that the following paint colors can be made with fugitive pigments:
carmine
rose madder
some lemon yellows
aureolin yellow
alizarin crimson
van dyke brown
gamboge
hooker's green
opera pink 
vermillion
The lightfast issues that each paint might exhibit will depend on the brand, so do check the color charts associated with the paints you use. 
Fortunately, in 2020, the newer quinacridone and perylene colors that are now available give artists choices that can replace the old fugitive colors. I would imagine the older fugitive pigments will fall off the manufacturer's usage list as some point.  But maybe not... 
There's a good (but dense) set of articles about paint pigment that goes into more detail about how pigments are made and used by manufacturers. I strongly encourage you to read those articles so that you have some good information about paint brands.  Apparently, manufacturers aren't all so squeaky clean in how they make and market their paints.
This is one of the reasons why Daniel Smith paints are so coveted. They make paints that last, they focus on using pure pigments with very little filler, and they are constantly trying to come up with new colors that will replace the old fugitive pigments.  (And no, I'm not an affiliate. I don't think that company even has an affiliate program. They don't need one.)

Are Other Paint Products Lightfast?

Liquid paints, many of which are actually dye-based inks, are not lightfast. One exception is the Dr. Ph. Martin Hydrus line which uses pigments and are advertised as lightfast.
In addition, many of the watercolor brush pen brands are not lightfast as they also use dye-based ink. The exception is Winsor Newton Watercolour Markers, which use a pigment-based ink instead.

My Responsibility and Maybe Yours

After doing this research and learning about lightfast paints, I've decided that it is up to me to learn about the fade resistance of the paint I use, and choose those paints which my customer will be able to enjoy for many years. 
I hope I am impressing upon you that this is the responsibility of all watercolor artists who sell their work.

Framing and Display Location Makes a Difference

You may already know this, but one of the ways that one can protect watercolor paintings from light damage is to frame them with UV protectant glass. This glass has a coating on it which blocks UV light. But this is a shifting thing. There are all types of glass, and you have no control over where the painting will be hung in your customer's location.
Still, if you sell just the artwork to your customer, make sure you let them know that whoever frames the painting should use UV protectant glass, and the painting should not be hung where it gets direct sunlight.  This will help to preserve the overall painting. 
My advice is to pay attention and buy paints which are lightfast. Your customers will be happy, especially if you let them know you care about this.

---
---